Appliance Repair
1311 Butterworth Ct.
Stevensville, MD 21666
United States
1656 Homewood Landing Road
Annapolis, MD 21409
United States
View our full list of Appliance Repair companies, shops, and businesses ready to help you. 
Mobile Yacht Service for the Chesapeake Bay. Experienced service and installation for most brands of marine air conditioning, chilled water systems, refrigeration, icemakers, watermakers, hot water
[MORE]
Mobile service for the Chesapeake, Chesapeake Nautical Cruises is more than just luxury yacht charters; we provide mobile yacht services, yacht management, and captain services as well as yacht sal
[MORE]
1656 Homewood Landing Road Annapolis, Maryland, 21409
Did you know Hinckley Yacht Services Annapolis services outboards and offers mobile service?
[MORE]
Based in Pasadena, MD & National Harbor, MD.
[MORE]
1311 Butterworth Ct. Stevensville, Maryland, 21666
We specialize in the full service repair of engines I/O, electrical, electronics, generators, thrusters, autopilots, appliances, water systems, sanitation / Vacuflush systems, fuel systems, fuel po
[MORE]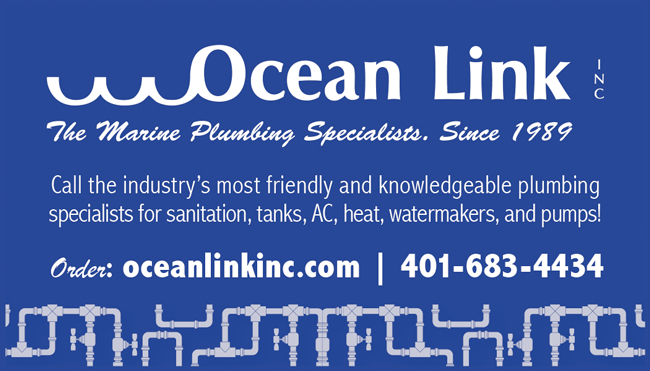 [MORE]