Galley Equipment / Repairs
View our full list of Galley Equipment / Repair companies, shops, and businesses ready to help you. 
2124 Renard Court Annapolis, Maryland, 21401
Distributor for Cruisair and Marine Airr air-conditioning, Sentry battery chargers, Dometic, Adler Barber, Waeco & Vitrifrigo cold plate marine refrigeration, and Spectra Watermakers.
[MORE]
Mobile service for the Chesapeake, Chesapeake Nautical Cruises is more than just luxury yacht charters; we provide mobile yacht services, yacht management, and captain services as well as yacht sal
[MORE]
730 Cypress Road Severna Park, Maryland, 21146
Take care of your boat with personalized attention from a talented staff to make your boating experience safe and fun.
[MORE]
7416 Edgewood Road, Bldg 7401, Suite 5 Annapolis, Maryland, 21403
Established in 1990 and based out of Bert Jabin Yacht Yard in Annapolis, MD, Diversified Marine Services provides prompt, professional yacht repairs, installations and restoration for both power an
[MORE]
919 Bay Ridge Rd. Annapolis, Maryland, 21403
Welcome to our shop! We are a locally owned shop staffed by boaters who love the sport.
[MORE]
5924 Lawton Ave. Rock Hall, Maryland, 21661
Gratitude Marina has proudly provided the best access and views on the Chesapeake Bay for over 50 years.
[MORE]
1656 Homewood Landing Road Annapolis, Maryland, 21409
Did you know Hinckley Yacht Services Annapolis services outboards and offers mobile service?
[MORE]
202 Bank Street Oxford, Maryland, 21654
Hinckley Yacht Services of Oxford is located on Town Creek.
[MORE]
726 Second St. Annapolis, Maryland, 21403
Designing, installing, interfacing, refurbishing, refitting or repairing - J. Gordon perform all in house.
[MORE]
Based in Pasadena, MD & National Harbor, MD.
[MORE]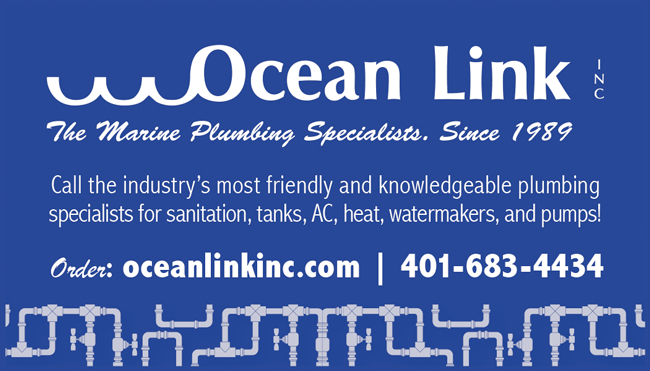 [MORE]
1 Lagoon Road Portsmouth, Rhode Island, 02871
[MORE]
402 East Strand Oxford, Maryland, 21654
Located on Maryland's Eastern Shore in the historic Port of Oxford, Safe Harbor Oxford Marina boasts 152 slips and a full service boatyard.
[MORE]