Engine Parts / Filters / Hoses: Newport & Narragansett Bay
View our full list of companies, shops, and businesses that deal with Engine Parts / Filters / Hoses ready to help you. 
One Washington Street Newport , Rhode Island, 02840
Corliss Diesel LLC provides maintenance and repair on all brands of marine diesel engine and associated systems.
[MORE]
1 Lagoon Road Portsmouth, Rhode Island, 02871
A full-service marina and boatyard, located 5 miles North of the Newport Bridge, for sail and power, pleasure and commercial vessels.
[MORE]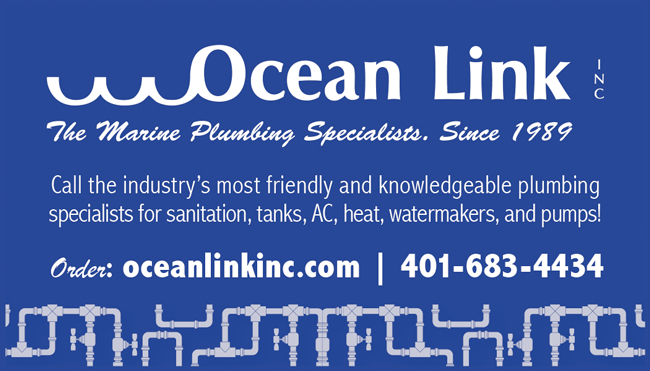 [MORE]
Sayers Wharf Newport, Rhode Island, 02840
Over 40 years of service to local and visiting yachts.
[MORE]
25 William S. Canning Blvd. Tiverton, Rhode Island, 02878
The area's largest marine and industrial hose and fitting distributor. We sell Parker, Dixon, Shields and Trident hose and hose products, fittings, and assemblies of many types.
[MORE]