Watermakers / Desalinators
If you need Watermakers / Desalinators, new, serviced, installed. Here is a full list of companies, shops, and businesses ready to help you. 
Mobile service for the Chesapeake Bay area. Experienced service and installation for most brands of marine air conditioning, chilled water air conditioning systems, refrigeration, freezers, icemake
[MORE]
2124 Renard Court Annapolis, Maryland, 21401
Distributor for Cruisair and Marine Airr air-conditioning, Sentry battery chargers, Dometic, Adler Barber, Waeco & Vitrifrigo cold plate marine refrigeration, and Spectra Watermakers.
[MORE]
326 First St. Annapolis, Maryland, 21403
At Yacht Haven on Spa Creek. Complete repair services for power and sail including: Carpentry, Mechanical, Electrical, Fiberglass, Gelcoat, Painting, Plumbing and Rigging.
[MORE]
Mobile service for the Chesapeake, Chesapeake Nautical Cruises is more than just luxury yacht charters; we provide mobile yacht services, yacht management, and captain services as well as yacht sal
[MORE]
15 Vernon Ave. #5 Newport, Rhode Island, 02840
Headsync, LLC, based in Newport, RI is a fully insured company specializing in watermakers, marine plumbing systems, and fuel polishing for boating enthusiasts and professionals.
[MORE]
389 Deale Road Tracey's Landing, Maryland, 20779
Herrington Harbour North combines an award winning yacht yard and marina resort in one location.  We have the largest service and sales Yacht Center on the Chesapeake located on Herring Bay.  We ba
[MORE]
1656 Homewood Landing Road Annapolis, Maryland, 21409
Did you know Hinckley Yacht Services Annapolis services outboards and offers mobile service?
[MORE]
202 Bank Street Oxford, Maryland, 21654
Hinckley Yacht Services of Oxford is located on Town Creek.
[MORE]
726 Second St. Annapolis, Maryland, 21403
Designing, installing, interfacing, refurbishing, refitting or repairing - J. Gordon perform all in house.
[MORE]
Based in Pasadena, MD & National Harbor, MD.
[MORE]
1214 Sterling Dr. Annapolis, Maryland, 21403
The Lunbar Marine mobile service technicians are highly trained and knowledgeable in every ship's system and we are proud of our exceptional reputation.
[MORE]
7340 Edgewood Rd Annapolis, Maryland, 21403
M Yacht Services is the largest full service repair facility in Annapolis, conveniently located in Bert Jabin's Yacht Yard with service slips available in the marina.
[MORE]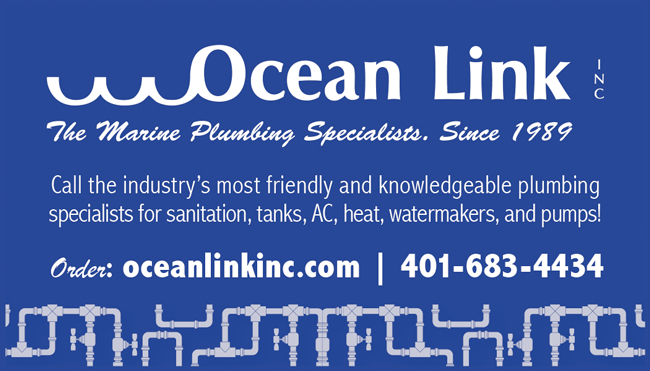 [MORE]
1 Lagoon Road Portsmouth, Rhode Island, 02871
[MORE]
402 East Strand Oxford, Maryland, 21654
Located on Maryland's Eastern Shore in the historic Port of Oxford, Safe Harbor Oxford Marina boasts 152 slips and a full service boatyard.
[MORE]