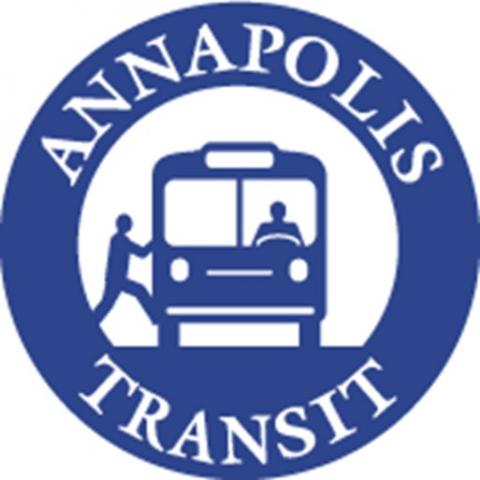 Annapolis Transit offers:
8 fixed-route buses, daily service in the greater Annapolis area and Parole.
Connection information in regard to connector routes reaching PG County, New Carrollton Metro Station and Washington, DC.
Over 250 bus stops located on the major local roads.
Annapolis Transit route maps also available at the Visitors Center, public libraries and the Harbor Master's office.
Most buses are equipped with racks holding up to two bikes at no extra charge.
Annapolis Transit destinations of special interest to boaters:
Marinas & boating stores: Fawcett's, West Marine, Bacon
Grocery stores: Giant, Safeway, Whole Foods, Graul's, Lidl, Trader Joe's
Laundries & Cleaners: Bay Ridge Laundromat 
Visitors Center, West Street
Post Offices (Eastport, Annapolis, West Annapolis, Edgewater)
Annapolis Harbour Center, Annapolis Town Center, & Westfield Shopping Mall (Annapolis Mall)
Eastport/Hillsmere and West Street Public Libraries
Luminis Health Anne Arundel Medical Center
Bay Forest Shopping Center, Bay Ridge Shopping Center, Clock Tower Place
K&B True Value Hardware Store
US Naval Academy, St. John's College, Anne Arundel Community College
38.9771491846, -76.5247057676
308 Chinquapin Round Road
Annapolis, MD 21401
United States