Tank & Fuel Cleaning: Newport & Narragansett Bay
1 Lagoon Road
Portsmouth, RI 02871
United States
Sayers Wharf
Newport, RI 02840
United States
15 Vernon Ave. #5
Newport, RI 02840
United States
View our full list of Tank & Fuel Cleaning companies, shops, and businesses ready to help you. 
24/7 Mobile Marine Services operating out of Newport Harbor and Narragansett Bay, Block Island and Vineyard Sound.
[MORE]
15 Vernon Ave. #5 Newport, Rhode Island, 02840
Headsync, LLC, based in Newport, RI is a fully insured company specializing in watermakers, marine plumbing systems, and fuel polishing for boating enthusiasts and professionals.
[MORE]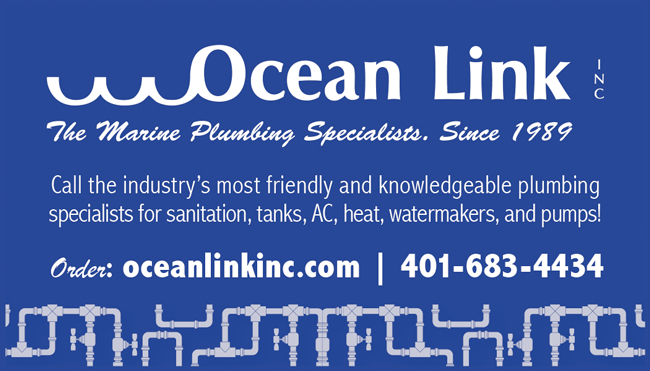 [MORE]
Sayers Wharf Newport, Rhode Island, 02840
Over 40 years of service to local and visiting yachts.
[MORE]
1 Lagoon Road Portsmouth, Rhode Island, 02871
[MORE]
USA Fuel Service provides mobile fuel polishing and fuel tank cleaning service in RI, CT & MA for both Gasoline & Diesel Fuels.  We provide these services for boats, marinas, fuel docks, se
[MORE]